Friendly
The law can be intimidating, but your lawyer doesn't have to be. At Builders Law Group, Inc, we treat our clients like we would a close friend.
Collaborative
Your goals are our goals. Our attorney takes the time to explain your legal options in everyday language so we can build your best path forward together.
Knowledgeable
We have a deep understanding of each of our practice areas. You can rely on us to help you find a lasting, tailored solution to your legal issue.
Construction & Real Estate Attorney
Serving Los Angeles, California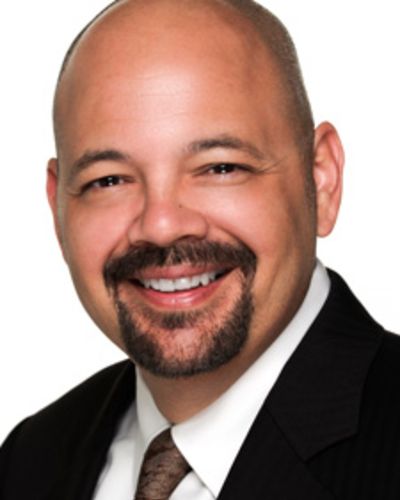 Nick M. Campbell, Esq.
Firm Owner, Attorney at Law
Nick has represented individuals and construction & contractor firms of all sizes. His no-nonsense approach and 15+ years of experience as a construction law attorney empowered him to build and run his own practice, Builders Law Group, Inc. No matter what your construction or real estate needs are, Nick and his team are here to guide you forward and fight on your behalf.
More About Nick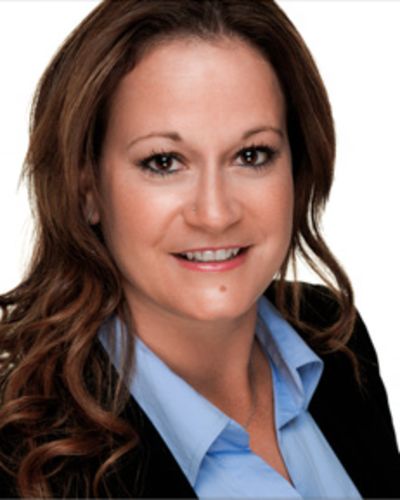 Emily Campbell
Senior Paralegal & Office Manager
Emily has worked for Builds Law Group, Inc since October 2012. Prior to her paralegal career, Emily worked in real estate appraisals for eight years, then shifted to work as a consultant for a large real estate sales organization. Her dynamic experience is invaluable to our firm and our clients. Contact us today to put Emily's knowledge in your corner.
More About Emily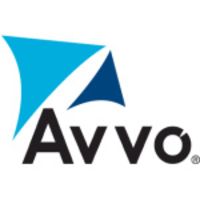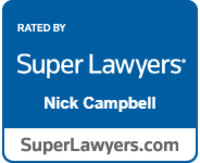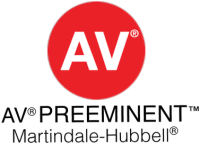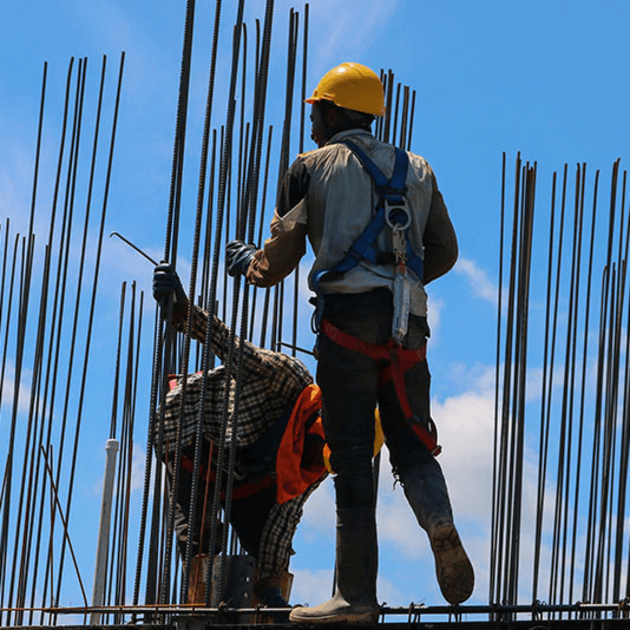 Why Work With Us?
We Offer Cost-Effective Care
---
When you're navigating a legal matter of any kind, you have a lot on your mind. As your attorneys, financial stress is the last thing we want to add to your plate. Your best interests will always be our top priority. At Builders Law Group, Inc, we pride ourselves on resolving legal issues through honest and competitive representation—all at an affordable cost. Because that's what you deserve.
We Are Always Available
---
We pride ourselves on offering you unmatched legal service while giving personalized attention to our clients—something that most big firms cannot duplicate. In fact, all consultations for our services are handled by our lead attorney Nick Campbell. When you work with us, we will be there for you from day one until your matter is resolved. And you'll be able to reach us whenever you need to.
Testimonials
"Our business has had between 100-300 employees, depending on work volume. I have worked with Nick on several cases over the last several years and found his legal advice to be a valuable part of our business operations. When he opened his own firm, I quickly decided to continue working with him. He has helped us with everything from lien enforcement, collections, and employment matters."
"I own a plumbing, heating and air conditioning company. In addition to handling our company litigation matters, we've consulted Nick on a variety of general operations and business matters as they pertain to legal concerns. When you need practical, cost effective legal advice, I strongly recommend you consult with Nick."
"As a real estate agent and construction professional, I've worked with Nick in both areas when legal matters have arisen. Nick will tell you what you need to hear, even if it's not want you want to hear. Even so, his advice has helped us make practical decisions on both real estate and construction matters."
Strong Support, Sustainable Solutions
Builders Law Group, Inc is a full-service construction law firm located in Burbank, California. Our experienced construction attorney offers personable and cost-effective representation to clients throughout Greater Los Angeles. We're proud to serve firm owners and industry professionals in issues like mechanics liens, construction defects, contractor licensing, and more. We also represent real estate professionals and their clients, as well as homeowner associations and their members in a variety of construction litigation matters.
Our versatile yet focused services allow us to deliver the dependable support you deserve. We have extensive experience in conflict resolution through negotiation and litigation, as well as mediation and arbitration. No matter what your situation is, let our knowledge serve as the foundation for your best legal solution. Call or message us today to schedule a free consultation with our Los Angeles lawyers. We serve clients throughout California; including, San Diego, Santa Barbara, San Bernardino, Ventura, Riverside, and Orange Counties.